Septic System Installation and Repairs
Do you rely on a septic system? If so, you more than likely know it needs to be in good order – at all times. Whether its a commercial or residential property, a septic system is a huge responsibility.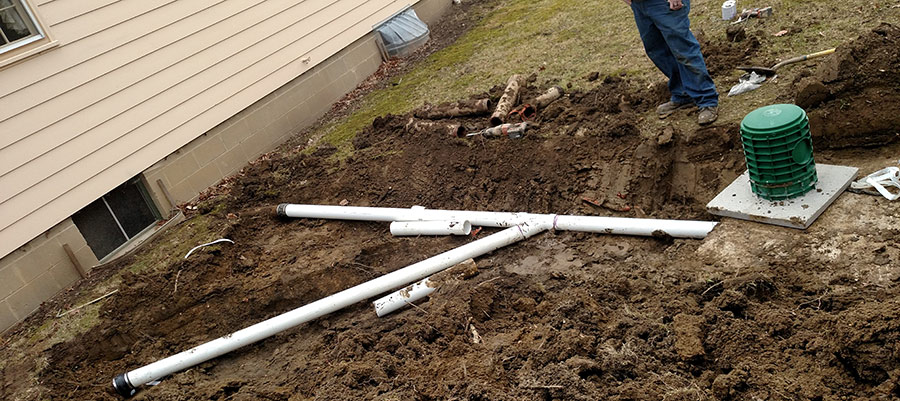 Sanitation Professionals
Our licensed septic professionals at A & B Sanitation offer full septic system services, such as Septic System Installation and Maintenance, Leach Bed Maintenance, Inspections, Restoration, Cleaning and Repairs.
We get the job done on-time, within the budget, and the quality of our work is the absolute best in the industry.  At the same time our prices are extremely competitive.  Give us a call (614) 471-1535.